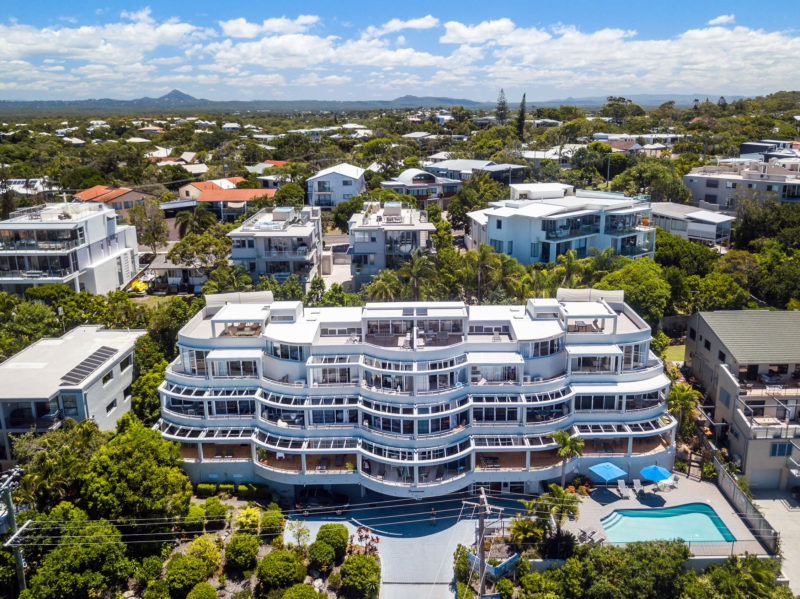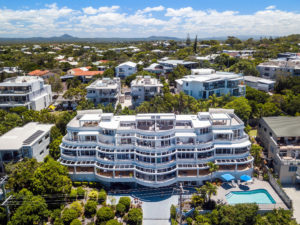 IMPORTANT MESSAGE
CURRENT
WHEN: CURRENT COVID19 SITUATION
WHERE: SUNDANCER APARTMENTS
We currently can only accept Essential Travellers to stay until and including 12th June 2020.
Please ensure when you book you are abiding by the current Queensland Government
regulations in relation to "essential travel".
HOORAY!  FROM SATURDAY 13TH JUNE HOLIDAY BOOKINGS ACCEPTED.  QUEENSLAND RESIDENTS CAN TRAVEL
WITHIN 250KMS FROM THEIR HOME FOR A HOLIDAY AT SUNSHINE BEACH NOOSA. 
BOOK NOW PHONE 1800 2 444 62.  ALL RATES ON SPECIAL!
Thank You. Nathalie and Paul Owners/Managers Sundancer Apartments
UPDATED 13 MAY 2020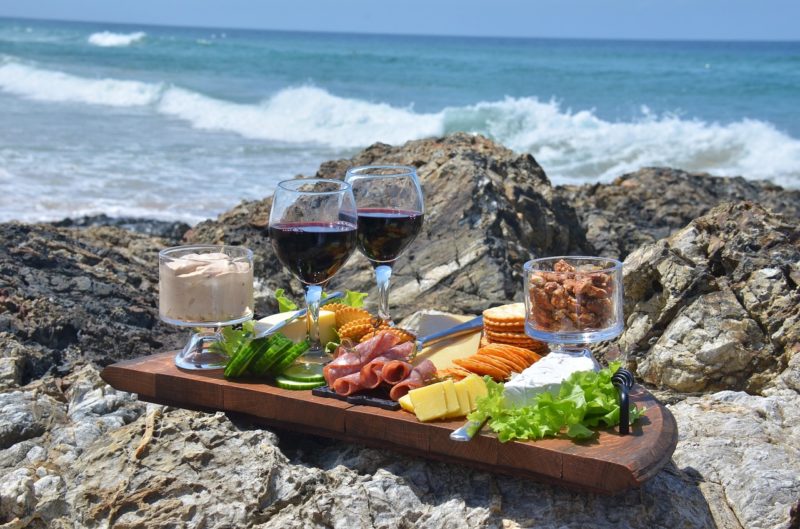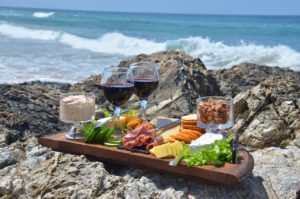 Noosa Alive Festival 2021
WHEN: July 2021 – Dates to be advised
WHERE: Noosa and surrounding suburbs
10 DAYS OF FESTIVAL ENTERTAINMENT, MUSIC, MOVIES, THEATRE, FOOD, ARTS AND MUCH MORE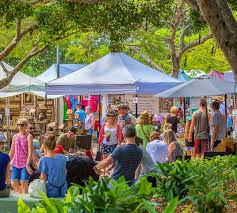 WHAT'S ON GUIDE SUNSHINE COAST
WHEN: EVERY MONTH
WHERE: SUNSHINE COAST INCLUDING NOOSA AND SURROUNDING COASTAL AND HINTERLAND DESTINATIONS
MARKETS, FESTIVALS, LIVE ENTERTAINMENT, LIVE MUSIC, MOVIES, RESTAURANTS, ACTIVITIES, THEATRE, FOOD, ARTS AND MUCH MORE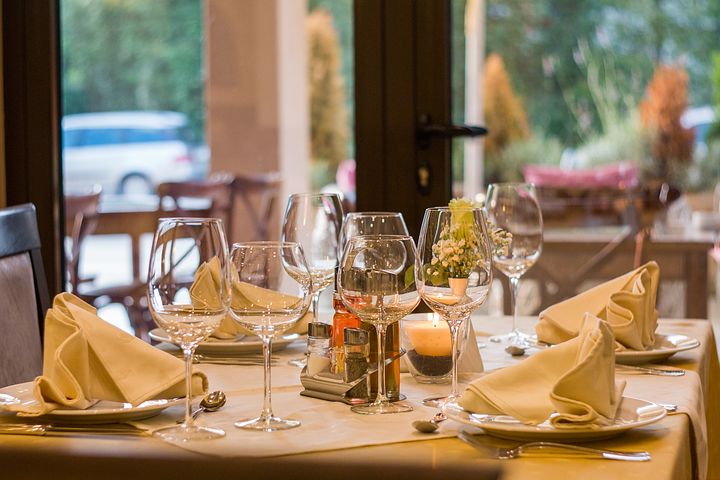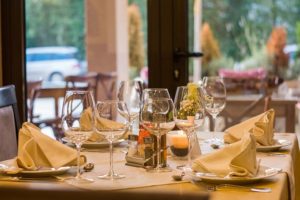 SUNSHINE BEACH & NOOSA DINING GUIDE
WHEN: EVERY DAY
WHERE: SUNSHINE BEACH VILLAGE AND SURROUNDING NOOSA SUBURBS COASTAL AND HINTERLAND DINING
CAFES, RESTAURANTS, BARS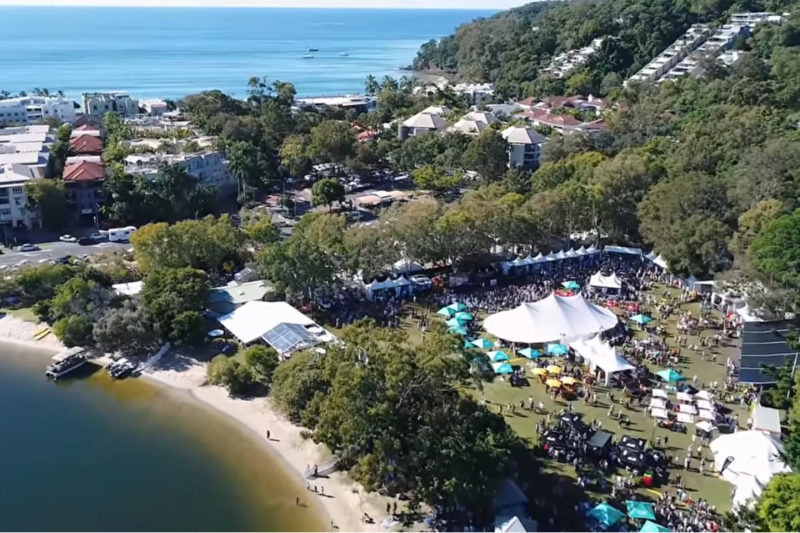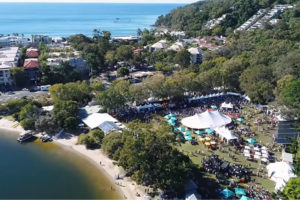 Noosa Eat and Drink Festival 2021
NEXT EVENT MAY 2021
WHEN: TBA
WHERE: Hastings St, Lions Park, Main Beach Noosa
FOOD, WINE, FESTIVAL FUN, MUSIC, INTERNATIONAL AND LOCAL CHEFS.