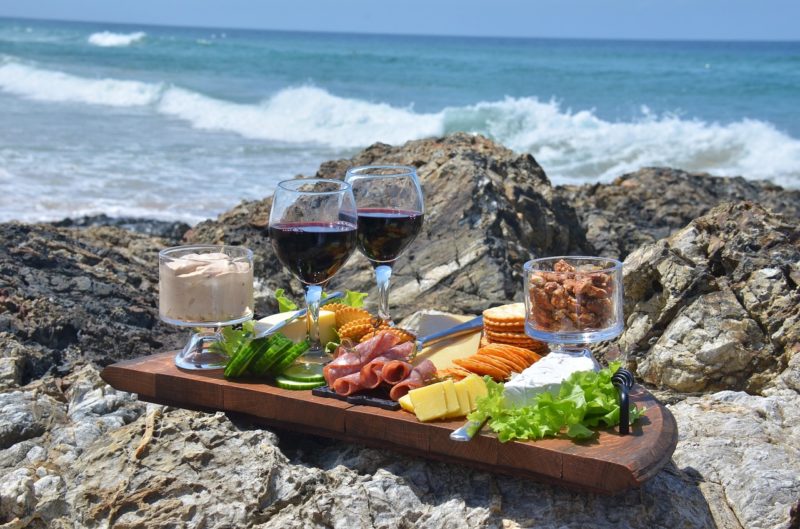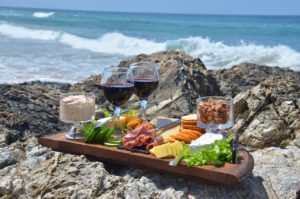 Noosa Eat & Drink Festival JUNE 2022!
NOOSA • 9 – 12 JUNE 2022
Spread over four mouth-watering days, Noosa Eat & Drink Festival is an annual love affair of great food, drinks, live music and entertainment in one of Australia's favourite foodie destinations.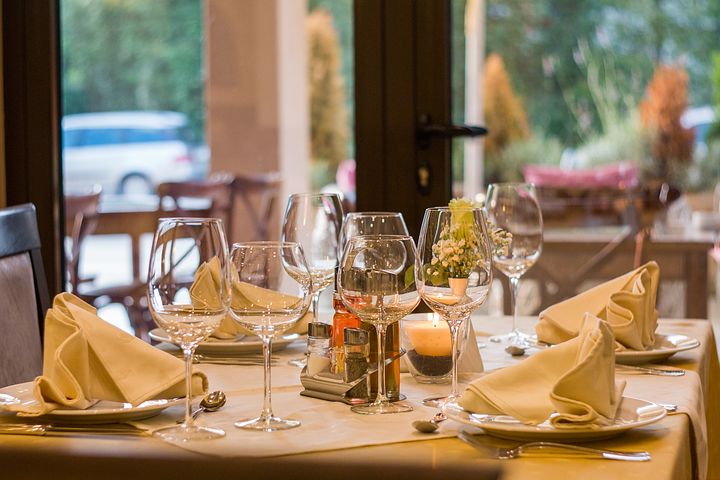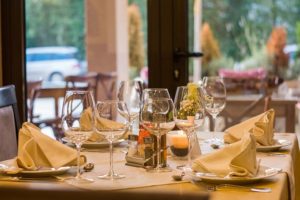 Noosa ALIVE
Visit Website for all shows and other Events for 2022
NOOSA ALIVE FESTIVAL • 22nd –  31st July 2022
LIVE SHOWS
LITERARY DINNER
FAMILY FESTIVAL
OUTDOOR CONCERT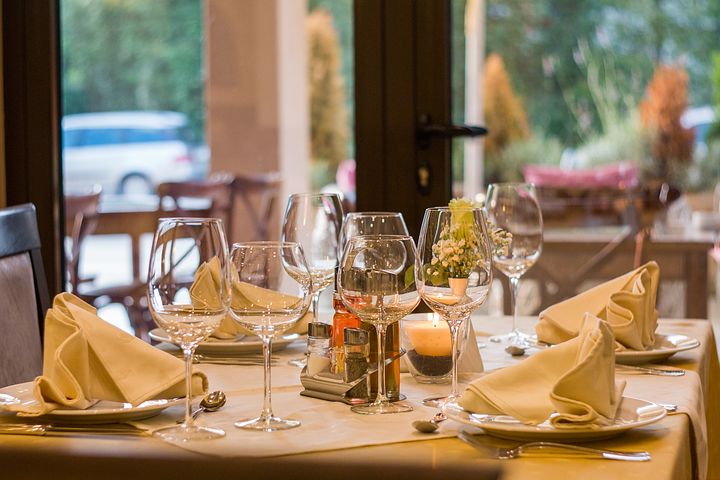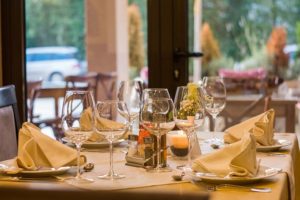 SUNSHINE BEACH & NOOSA DINING GUIDE
WHEN: EVERY DAY
WHERE: SUNSHINE BEACH VILLAGE AND SURROUNDING NOOSA SUBURBS COASTAL AND HINTERLAND DINING
CAFES, RESTAURANTS, BARS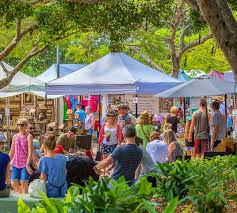 WHAT'S ON GUIDE SUNSHINE COAST
WHEN: EVERY MONTH
WHERE: SUNSHINE COAST INCLUDING NOOSA AND SURROUNDING COASTAL AND HINTERLAND DESTINATIONS
MARKETS, FESTIVALS, LIVE ENTERTAINMENT, LIVE MUSIC, MOVIES, RESTAURANTS, ACTIVITIES, THEATRE, FOOD, ARTS AND MUCH MORE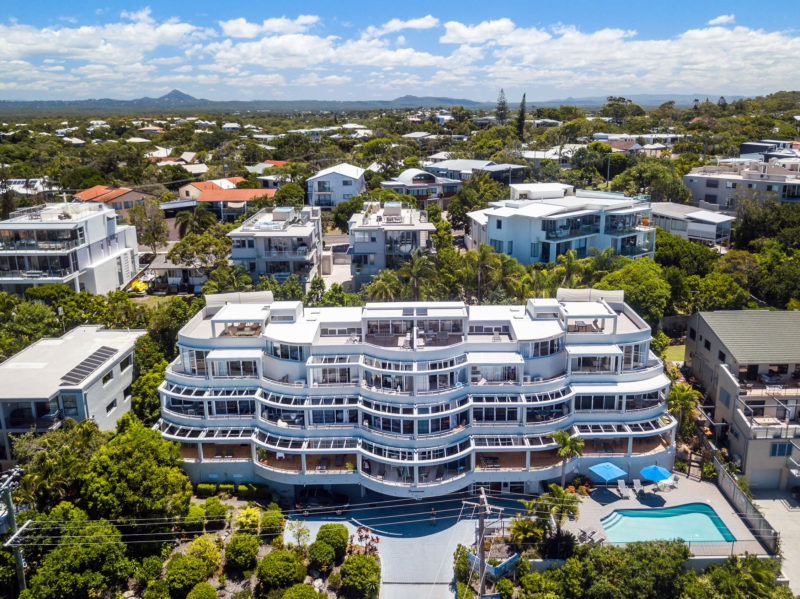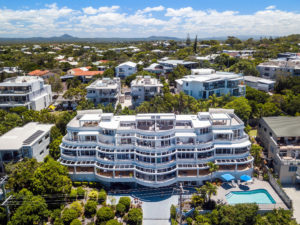 IMPORTANT MESSAGE
CURRENT
WHEN: CURRENT COVID19 SITUATION
WHERE: SUNDANCER APARTMENTS
Please ensure when you book you are abiding by the current
Queensland Government restrictions and regulations.
Sundancer cancellation policy does not include COVID border closures or
any reason relating to COVID situation. Our Standard Policy stands.
Please refer to our Terms and conditions at the foot of our Home Page for our Cancellation Policy.
BOOK DIRECT AND SAVE
FREE CALL  1800 2 444 62.

UPDATED NOVEMBER 2021